Get in touch with us to explore how we can help you accelerate your SME's sustainable growth.
How Can We Help?
Please, select a topic below related to your enquiry. If you don't find what you need, you can fill out our contact form and we will get back to you as soon as possible.
Contact Us
International Business Consulting Natasa Kobal
ul. Tarnobrzeska 44, 71-034 Szczecin, Poland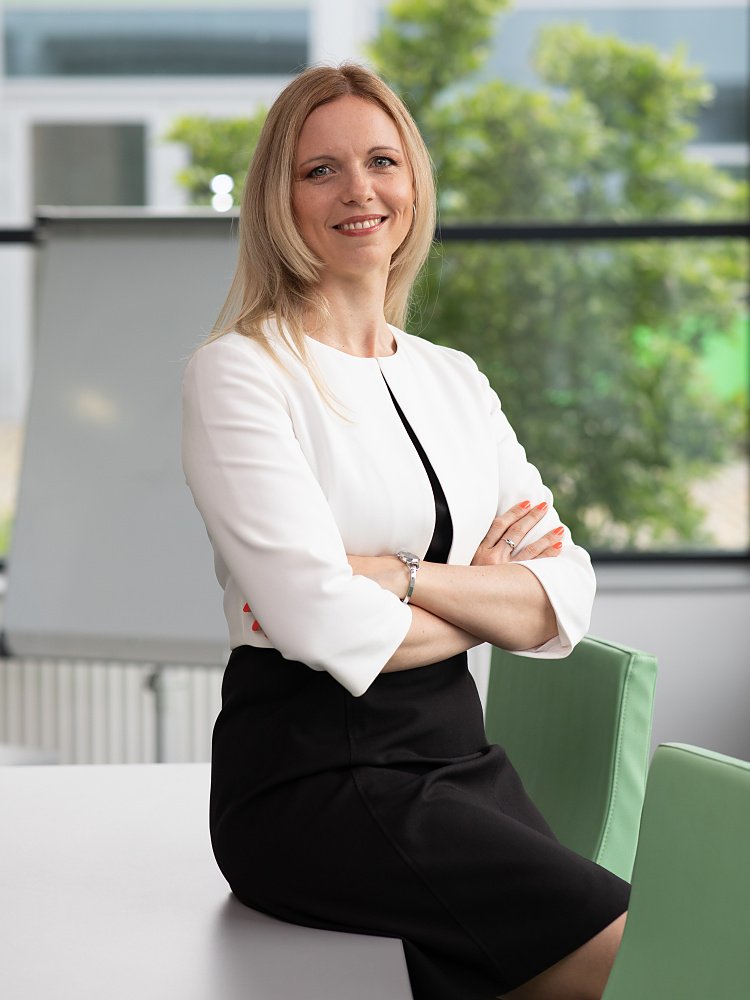 Meet Natasa
"I have been working in marketing and international business for over a decade, and have been working with business owners and decision-makers through economic recessions, industry-specific crises, and in various department formation, restructuring processes and new companies setup.
As a marketing and international business expert, I believe in creating solutions that accelerate SMEs' sustainable growth. Throughout the years, I have helped SME business owners and decision-makers with their international business strategies and promotion, and have then decided to focus completely on that. This is the main reason why I decided to open my own business and launch IB4SME.
I know how stressful and difficult it can be to start your own business or go through these challenging times, and I am here to help."
Dr. Natasa Kobal, Owner and Founder
Connect, follow and have a conversation with us